You cannot rely solely on your ­website to sell your product. This is where a sales funnel comes in. A sales funnel is a strategy for converting site visitors into buyers by moving them along a defined pathway of actions and offers which correspond to certain products. A good sales funnel should be based around the interests of your audience members, so that it's more likely that they will invest in your product. In order to make the most profit, you need a solid sales funnel.
You need to have a solid sales funnel in order to earn the most profits from your digital product. If your sales funnel is not solid, your profit potential will be much lower and the hard work you put into your product will not be as profitable as it could be. There are basic components of a solid sales funnel that sells in order to maximize its effectiveness; we will discuss them below.
Components of a Solid Sales Funnel
A good squeeze page is vital to start with, because it's the best way to get your prospects' contact information. A squeeze page is a website page that offers a free report or item for download in exchange for your contact information (usually name and email address). People visit your squeeze page, get the free content, and then give you their contact information. So you're giving something of high value in return for the user's contact details, which you can use for sending follow-up messages about your product or service.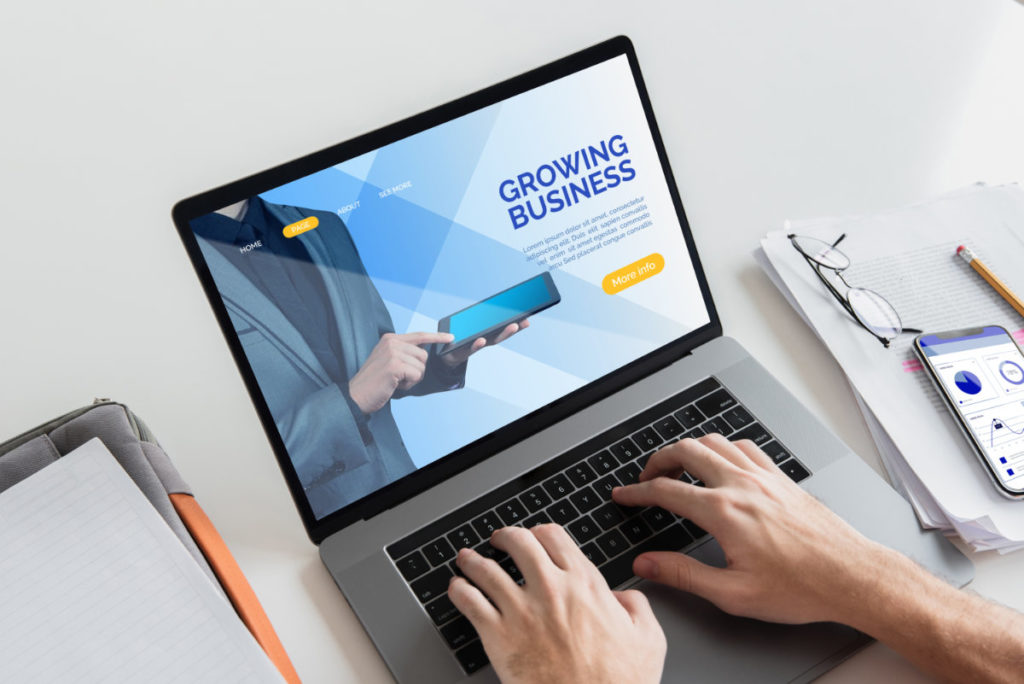 It's important to give something of value to the reader, not just a free ebook that is too short and doesn't offer much content or value. You need to give something of value if you want to convince people that your offer is worthwhile and that they should actually spend some of their valuable time on it. When you're trying to market something, you're often competing with others who are trying to do the same thing – so make sure your content is good enough in order to stand out from the crowd.
The report, product or downloadable software that you are offering has to solve a problem or at least identify and highlight problems that they may not have even thought about. You have to be sure that your message is valuable for your potential customer. You have to make sure that it solves a real problem your potential customer has. Make it really easy to opt-in. The objective is to get their email address, but also make it very easy for them to follow the next steps. That's when the real fun begins.
Your Email Marketing Practice
Through good email marketing practices, you show who you are as a brand and also that you're a trusted expert in your field. Your goal is to make it very easy for the prospect to convert, but for them to do that, they need to trust you and your product. Over time, a prospect will become comfortable with your product and trust the information that your product is providing. The prospect will grow to understand who you are and will gain trust in your offerings. It's important to be consistent and provide consistent value over time so that people think of you whenever they need the type of product or service you offer. With consistency comes trust. Over time, if they feel comfortable with you and understand that you're not scamming them, and instead are going out of your way to help them, they'll be more likely to convert down the line.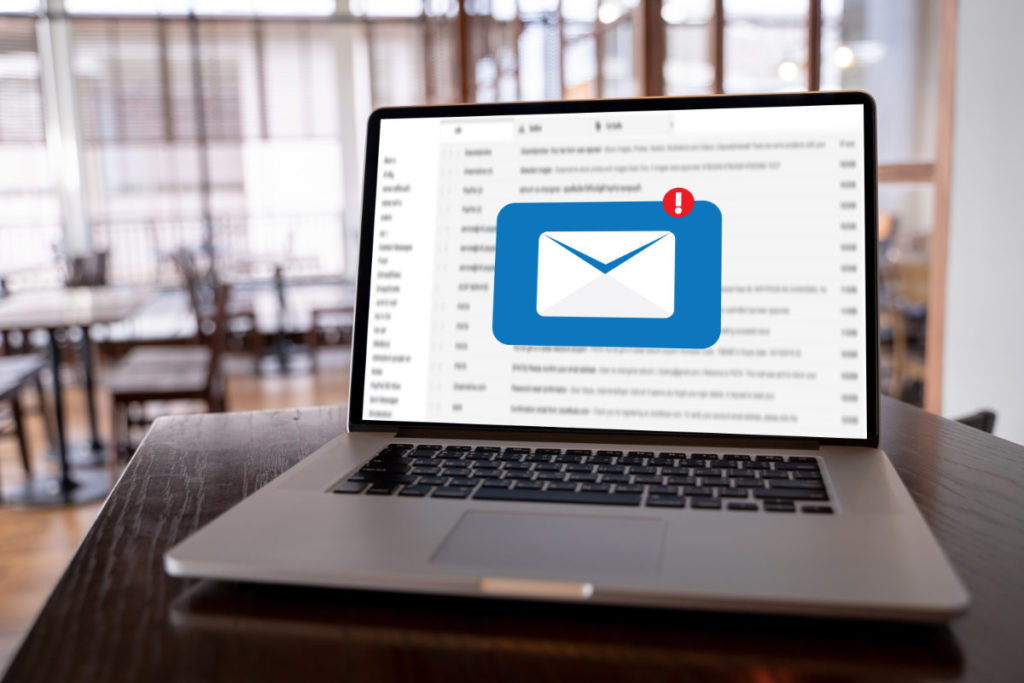 Email is such a powerful tool because it's personal and can reach thousands of people. It also has a much higher conversion rate than social media or advertising. When people subscribe to your newsletter, they want to receive content from you that is valuable. So, make sure that you always send out useful content to your readers instead of trying to flash them every promotional offer that you have right now. It's also important to note that you shouldn't send too many emails, otherwise chances are your message may get lost in the shuffle with the thousands of other emails people get every day. Once you have an established relationship with your customers, you can start sending out sales emails more often.
In order to become successful at email marketing, you need to follow a certain principles. You should always be yourself, and you shouldn't pretend to be someone you're not. Be honest and trustworthy with your readers, and provide them with content that is relevant to them. Your emails should always provide links that can be clicked on, and link to articles and websites that are relevant to the topic of your email. People meet others online every day, so if a person feels that your content is not trustworthy, you can lose an audience.
Your Main Product's Sales Page
The prospect has now arrived at the sales page or landing page of your product. Every bit of content on your sales page should be used to get users to convert with the ultimate goal of selling them your product. The final step is convincing the visitors that your product is worth buying, therefore for your sales letter to be effective and sell your product, it must pitch the actual benefits of your product rather than general ones.
Be sure not to focus on simply the features of your product. Customers don't make their shopping decisions based on features, but based on benefits. It is far easier to sell someone a product if you can tell them how it will benefit, help or solve their problems. Listing out all the features of your products doesn't mean you will successfully sell it, but telling your customers about its benefits does – and helps them come up with more uses for it than you ever could.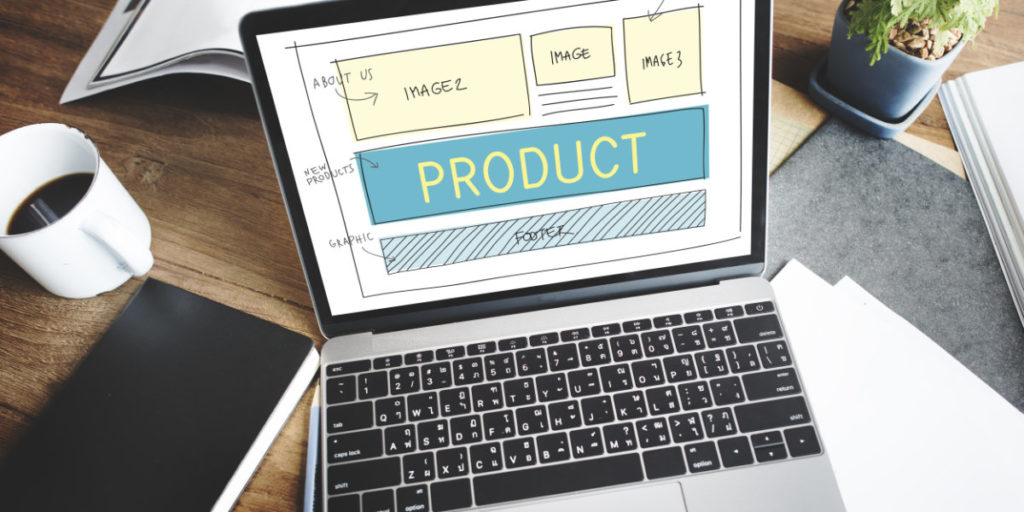 Once you've sold the main product to your customer, if you want to begin generating any substantial income with this business, you'll need to continue to provide value for the customer of your main product. You could start cross-selling related products or upselling products at a higher price.
Because customers are already at your main product sales page, the next logical step is to offer a related product of the same value to supplement the main one they have just purchased. You'll have far higher chances of making a profit on an upsell or OTO offer as opposed to a completely unrelated product. This is because your customer is already familiar with your brand and you've earned their trust after selling them your main product.
As an online business owner, you can increase the value of every product or service that you sell by bundling some other products and services with them. This is called upselling. If the customer is happy with what they buy and enjoys them, they will often seek to buy more from the same store. Either the customer will buy more from the same store, or will be led to a second offer that increases the value of the first. Upgrades are important, as they allow you to upsell customers who have already bought from you. This can be done by offering them more of what they already bought, or by introducing them to other products in your range. The idea behind upselling is that it gives your customers something more than they expected.
In sales, you can use upsells to provide additional products or services to customers. To achieve this, an upsell should be structured so that it increases the value of the original product while still keeping your profit margins intact. Often, a seller will try to use upsells to increase his profit margin with the cost being that the customer is not getting enough value from the first offer. Instead, you can try this philosophy: give your customer what he wants in order for him to keep coming back.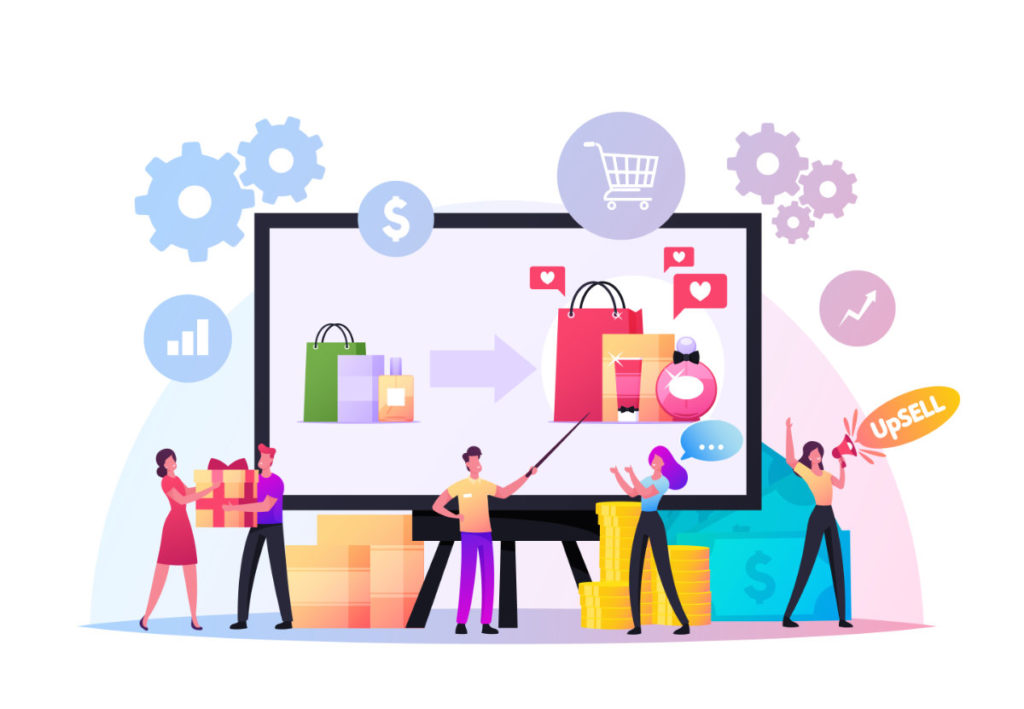 Research has shown that in order to be successful and retain your customers, they must receive good value. Furthermore, by giving them good value, you will keep them coming back to you over time. However, you have to make sure that you have the right product and service ideas first before committing to doing this and really investing in the quality.
The sales funnel system is a great way to upsell or cross-sell, because it allows you to present several offers to your customer and allow him to choose the offer he likes best. You can offer a number of different offers based on the product he has purchased, the needs he has expressed in conversations with you, or the other products you are selling; if he orders one of these add-ons, they will be sent to him. The key to a successful sales funnel is that in all areas of your business, you're able to capture the right information at the right time. Only by doing this can you be giving your potential customer exactly what they want, when they want it.
If the prospect decides that they do not want to purchase the upsell, they may be presented with a downsell. In this case, use the downsell to show them an offer that's very similar to the upsell. They may choose to take it as it has everything that they need from the upsell. You can also use this chance to show them other products or services of yours. This is an offer with a similar product or service, but it is missing some of the components of the respective upsell and is usually sold at a lower price. The customer may then either choose to purchase the downsell or just stay with the original purchase.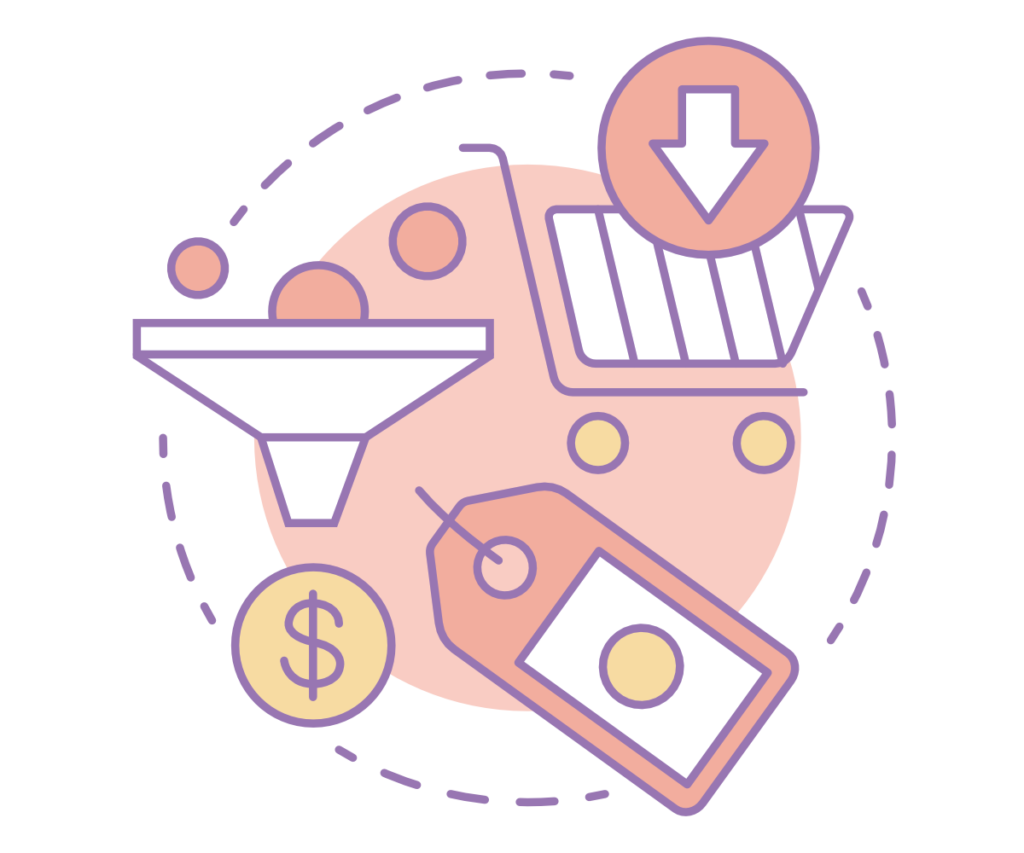 The downsell is a subtle offer that you present to the customer after declining to accept an upsell offer. The idea of the downsell is to encourage the customer not to walk away without increasing the value of his original purchase, so the downsell is offered as a compromise to the rejected upsell offer. So the downsell is what you offer him to compensate for the fact his purchased did not contain that extra step at this time. Due to personal preference and various factors, such as a price sensitivity, if the customer rejects the upsell offer, then it is highly likely that they will be more open to a compromise of sorts. A down-sell is nothing more than a compromise between you and the customer. If you're looking for a way to boost your conversion rates, consider implementing downsells.
Conclusion
We've gone over the basic components of a solid sales funnel. The bottom line is that a quality sales funnel will consist of a long, convincing buying journey from beginning to end. Your sales funnel should be able to take prospects through the buying process in a way that will get them to buy. A quality sales funnel will have dedicated landing pages that sell a specific product. You want to sign them up for an email list in order to continue building a relationship with them. After they've bought, they'll be offered up-sells and down-sells. That's why you need to create a solid sales funnel that is important for your business.
The right conversion path is the one that is clear and simple. The goal is to help the prospect proceed with confidence. If they made a decision and then gets doubts, this can kill the sale. Reassure your customers that they made the right choice, and that they will be satisfied with what they chose. Taking the risk out of their decision increases both trust in you and satisfaction with your sales process. This is how Internet marketers make the most profit from their own digital products.